After being involved in heavy pre-production and testing early 2020 the pandemic hit and this project brought me through 8 full months of that year. Pure luck! A wonderful experience with loads of R&D and a brilliant product at the end.
Text by Farhouse Media:
Each melody of Karlheinz Stockhausen's "Tierkreis" characterizes the particular qualities of those people born under the respective zodiac sign. Originally conceived for music boxes, the work can be performed with any instrumentation. Conductor Lin Liao has developed a new version together with members of the WDR Symphony Orchestra. Farhouse Media has created a separate virtual world for each sign of the zodiac, thus creating an audiovisual concept. For the soloists of the WDR Symphony Orchestra it was a very special experience to play music in a green TV studio with tracking markings on their bodies and instruments.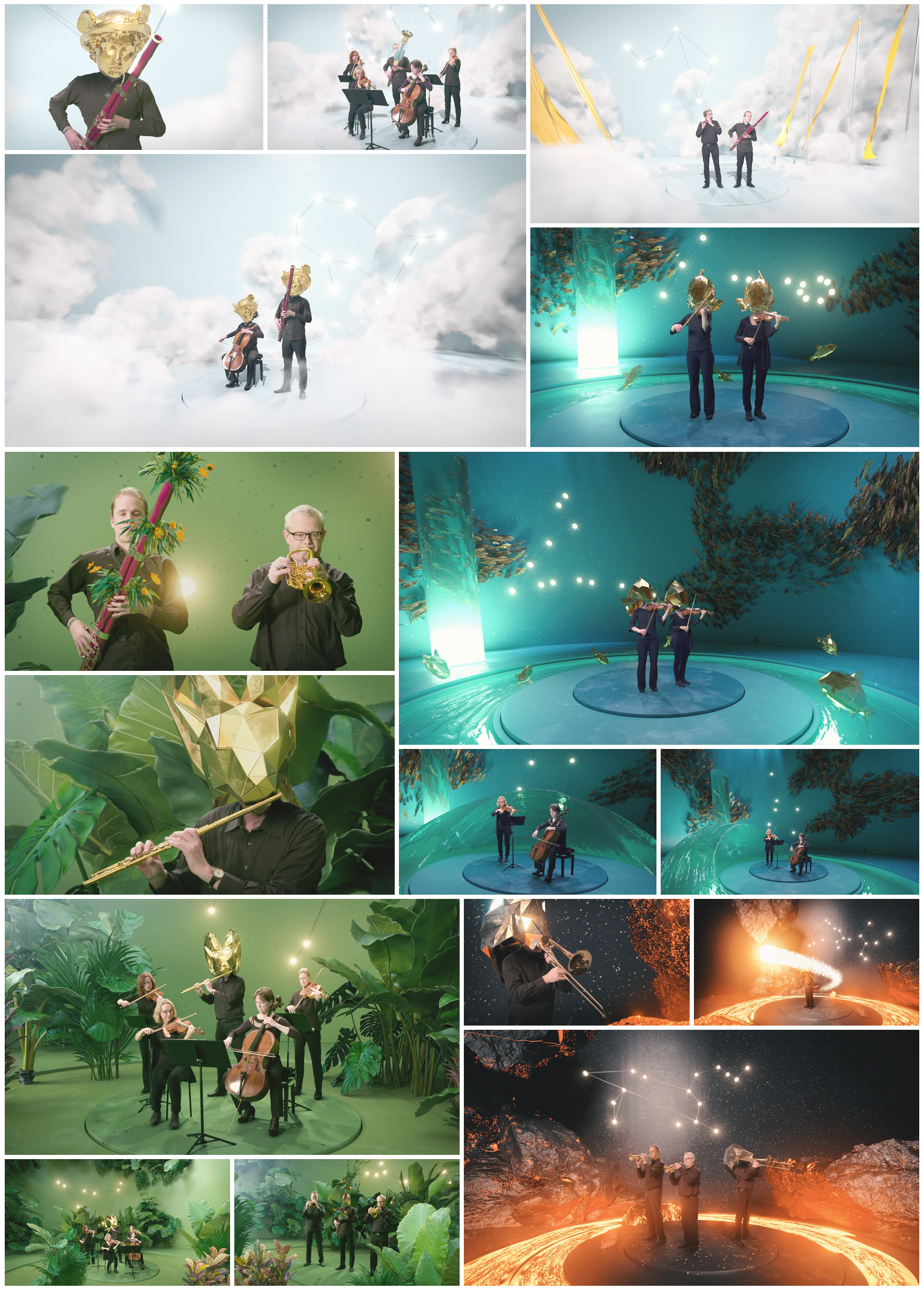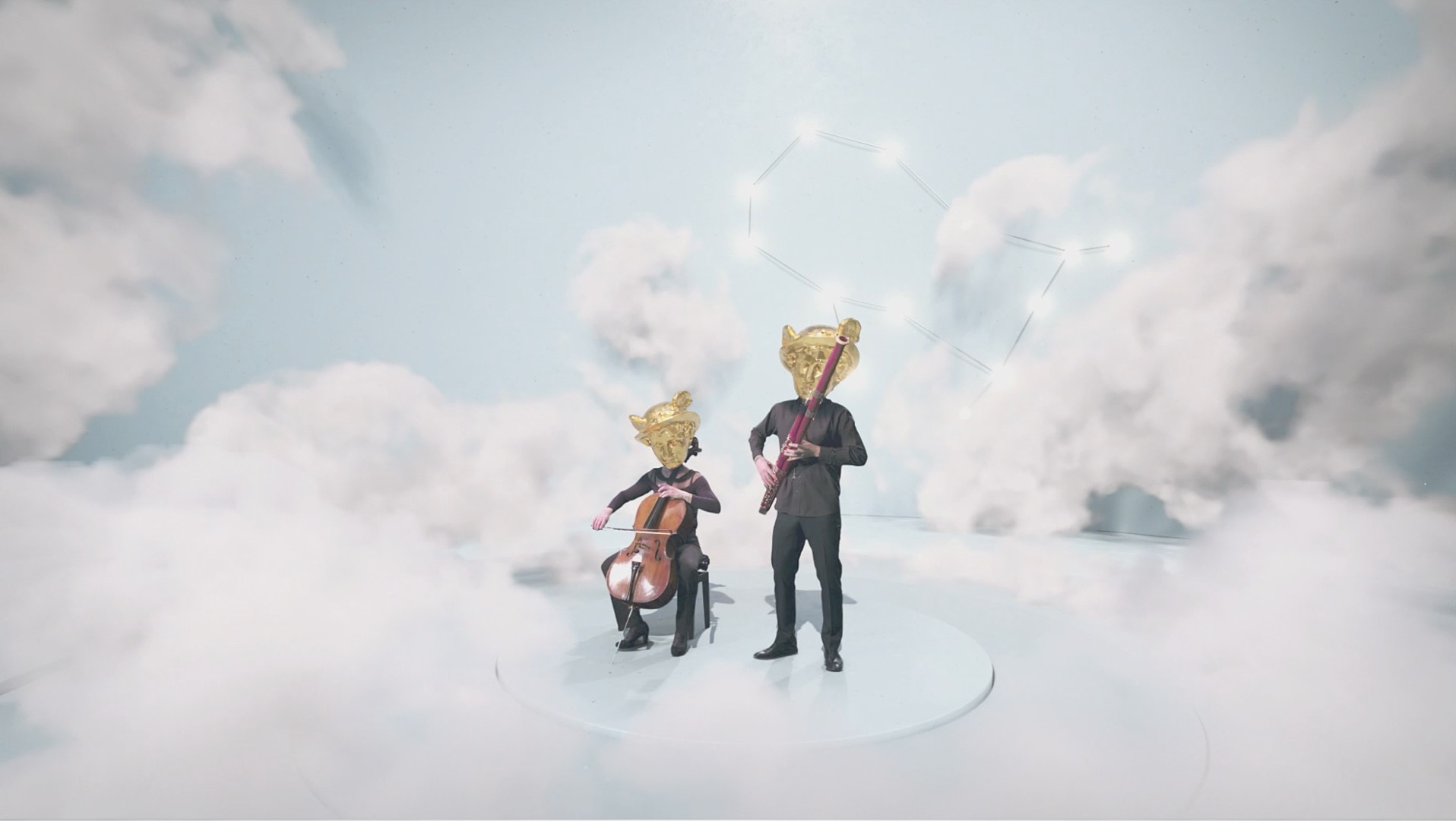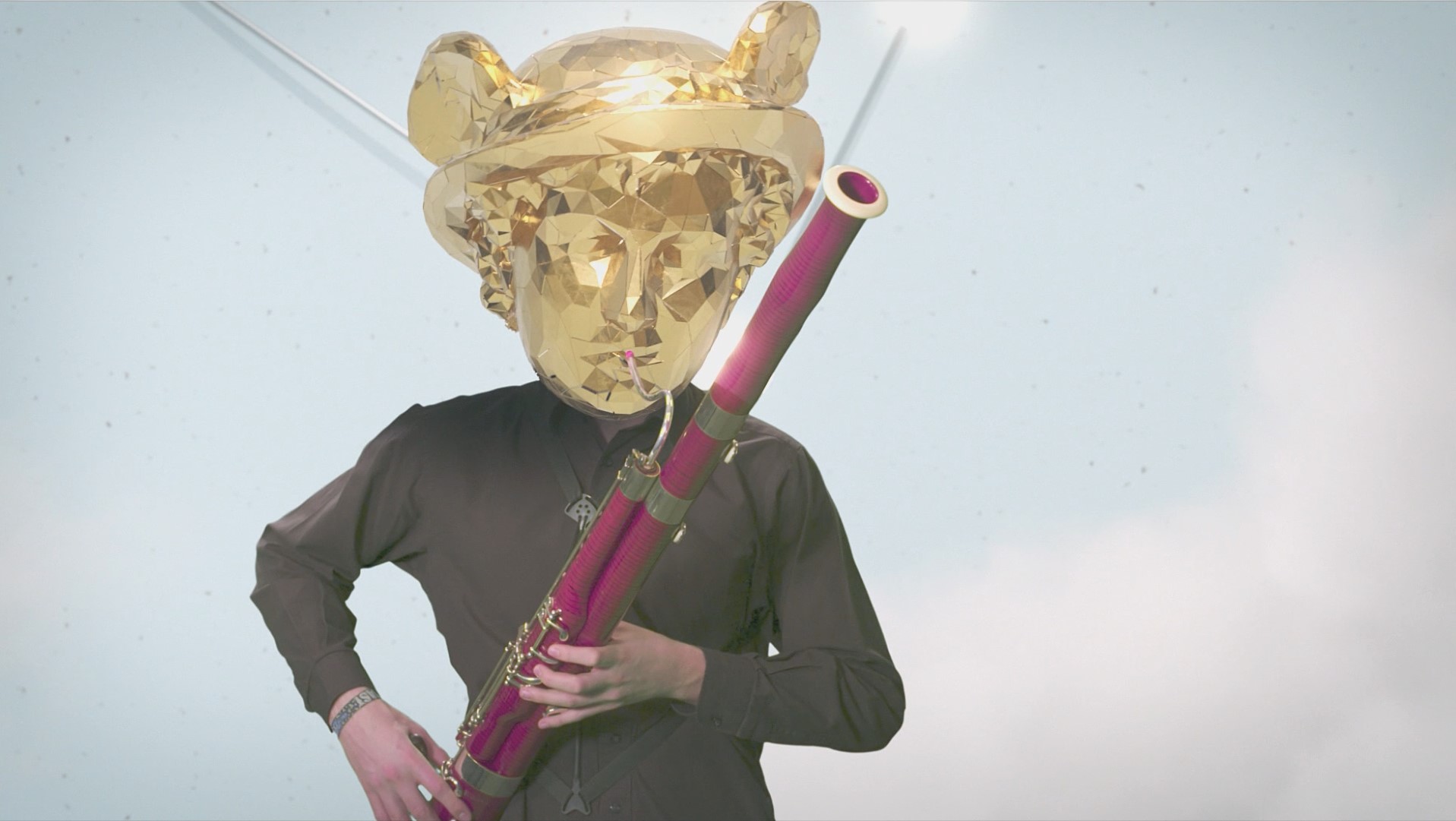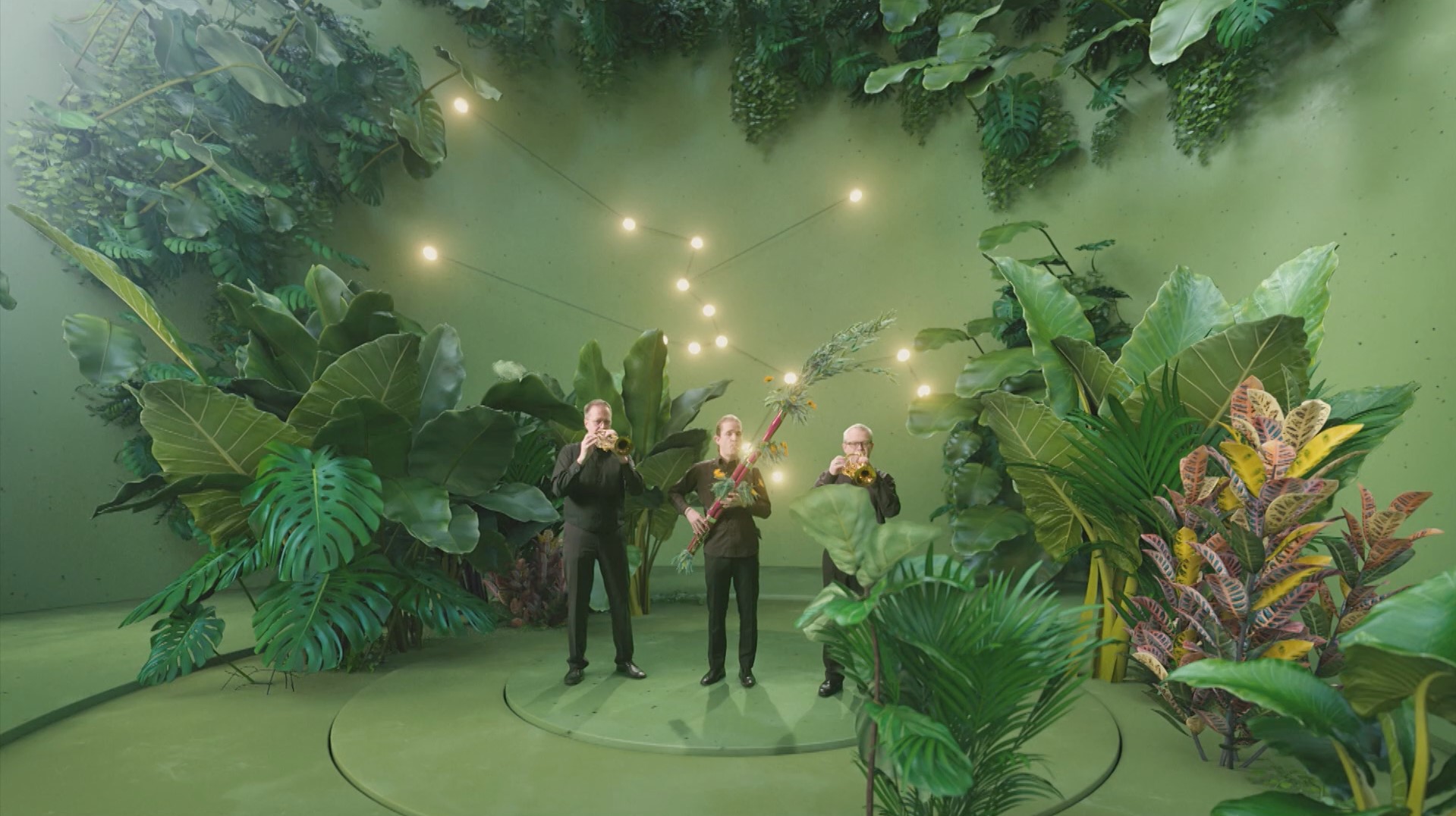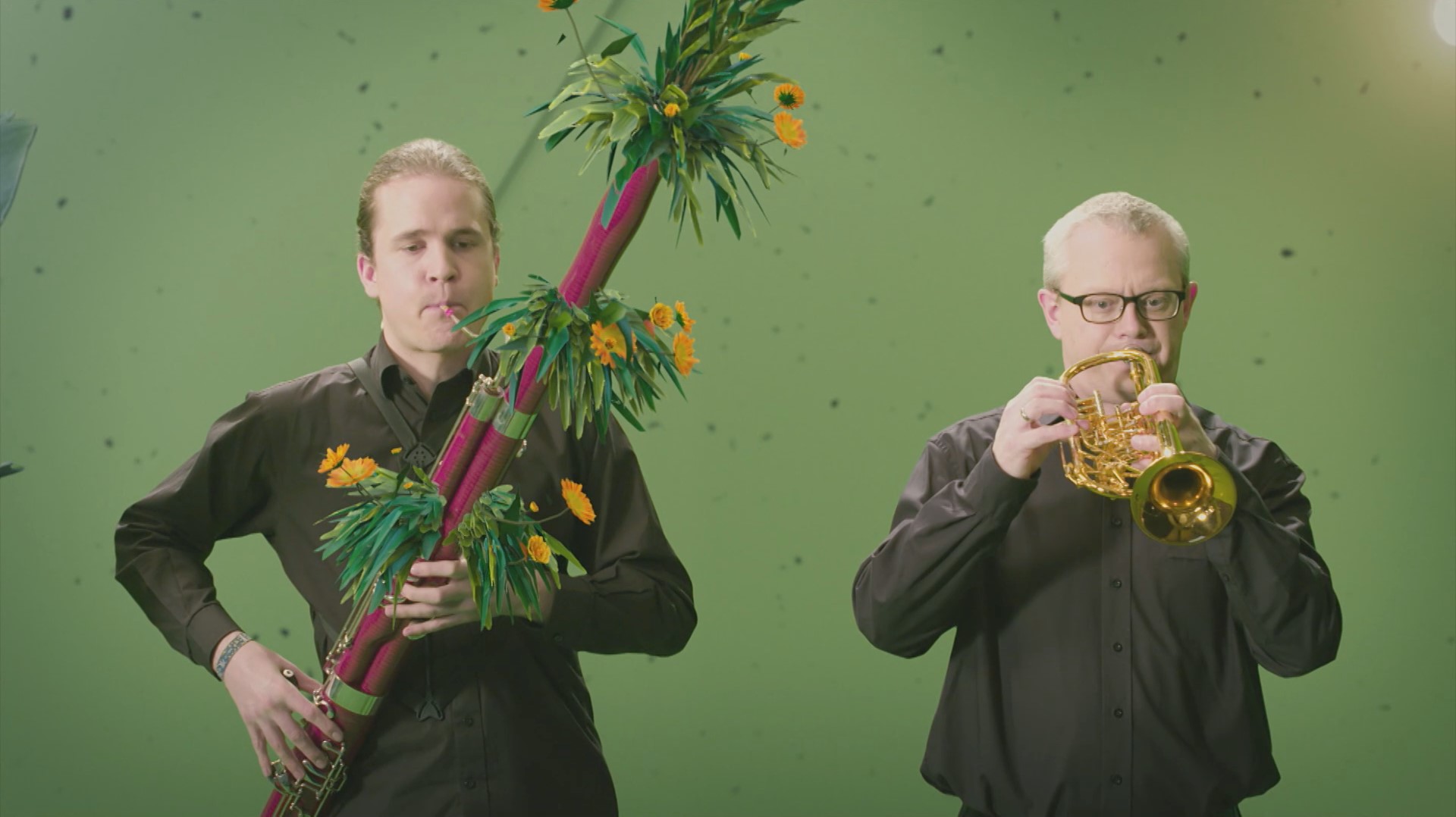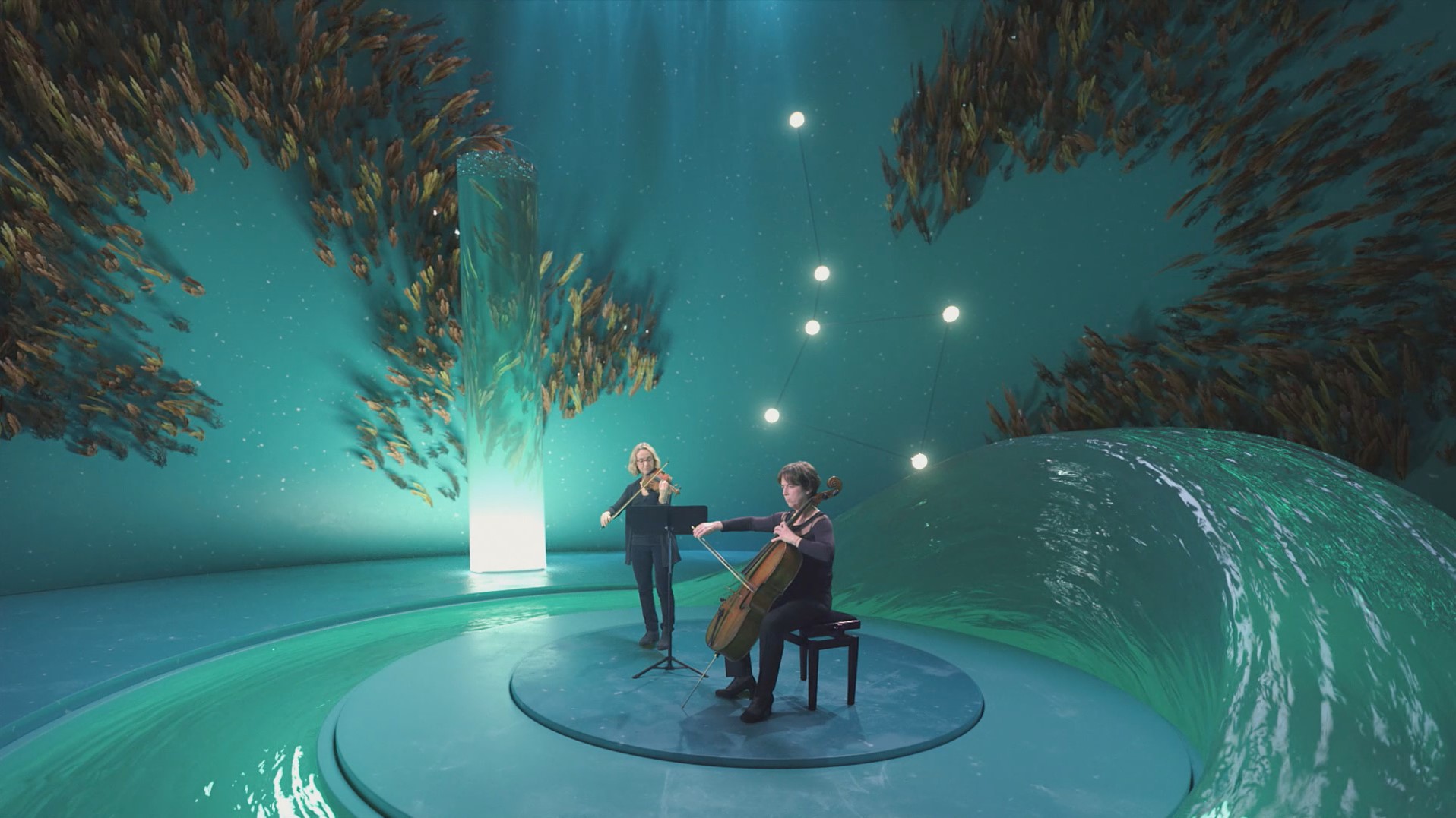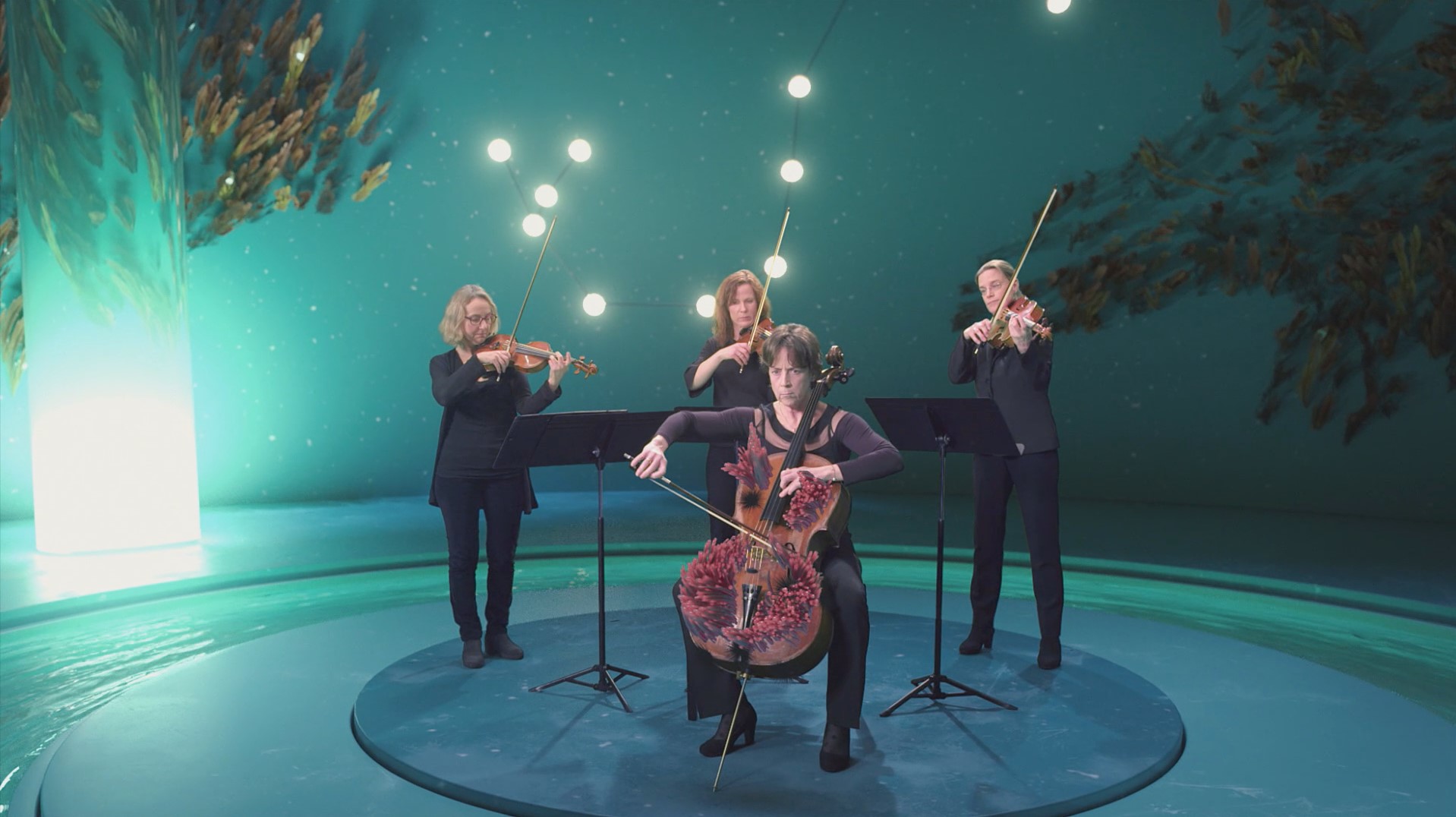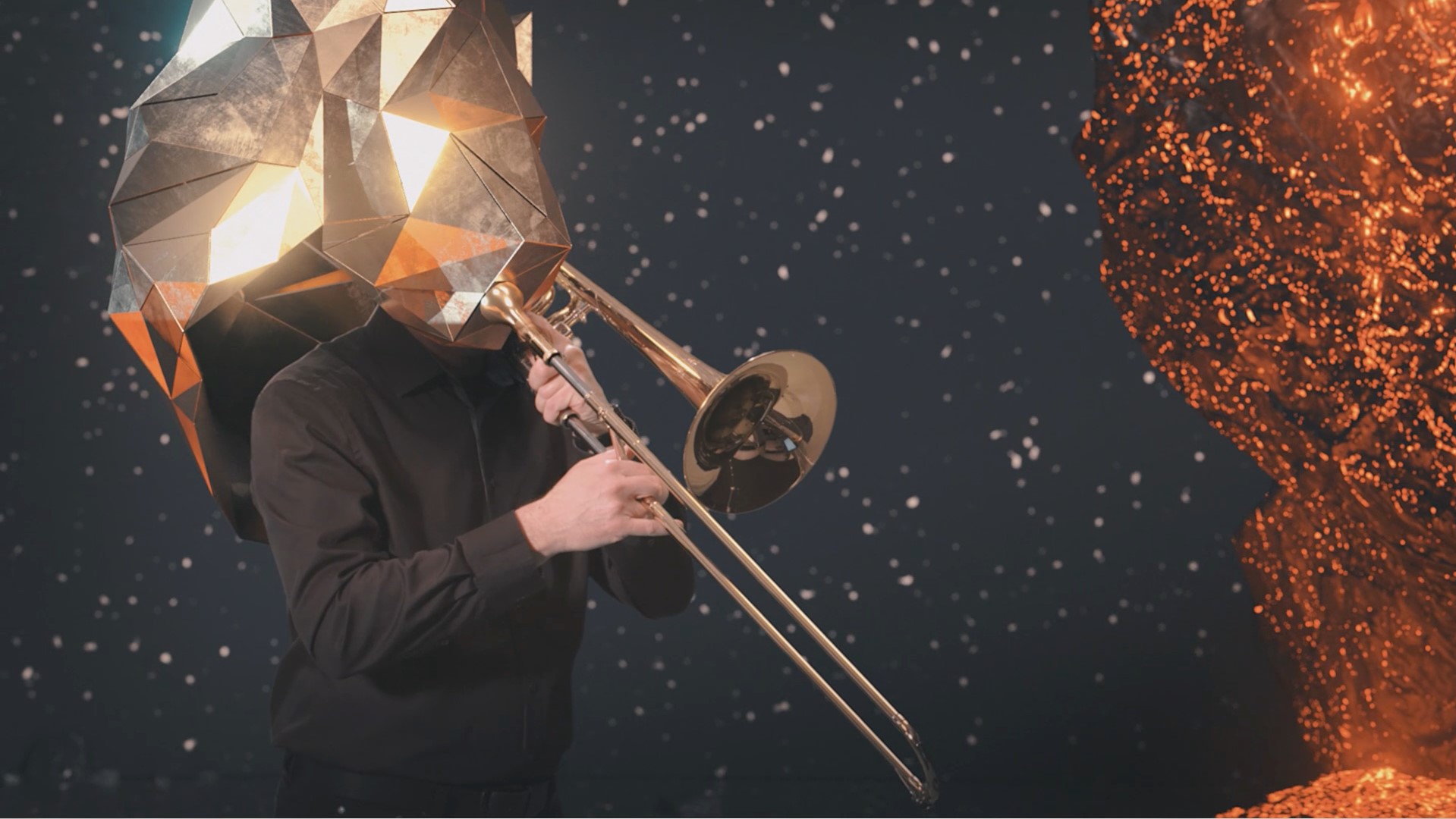 Credits:
Production: FARHOUSE MEDIA
Art Director, 3D Artist, Animation, Compositing: Moritz Reichartz
VFX Supervisor, Keying, Titles: Sebastian Gimmel