contact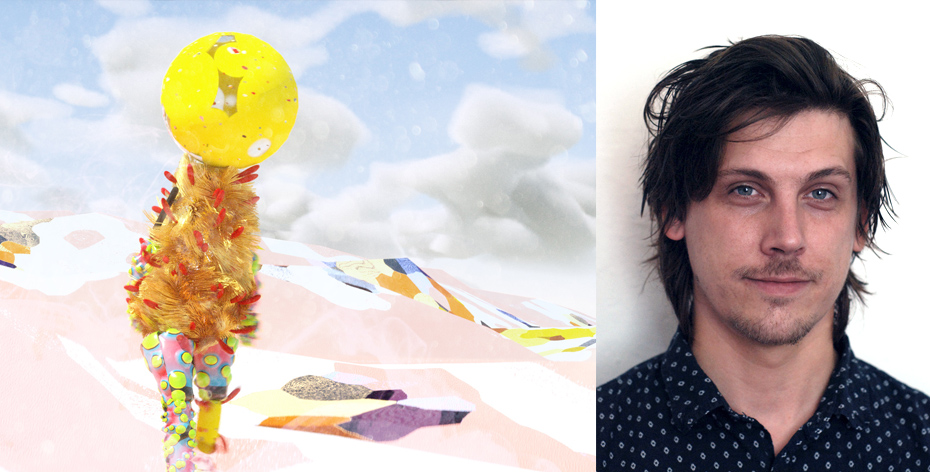 Hello. I'm a freelance 3D artist / CG generalist / motion designer living and working in Cologne, Germany / Lisbon, Portugal. With a deep love for shading, lighting and animation, especially through procedual techniques, I always try to give beautiful computing accidents and surprises a chance to contribute to the imagery created.
Graduating from art academy architecture & design studies, ultimately I arrived savely to the world of computer generated imagery, and I am available for freelance bookings, project inqiries, direct commissions and new creative collaborations!
Feel free to call me, or drop me a line.
Moritz Reichartz.
Cologne, Germany / Lisbon, Portugal.
mail: m.reichartz [at] gmail [dot] com
phone: 0049.[0]178.1360973