mr. woo-hoo
Title: Was bewegt dich? Zeig uns, wie du glaubst, zeig uns, was du liebst. Zeig uns, worauf du hoffst.
YouTubeSpot for the second 1:31 YouTube Contest awarding the work of young VideoBloggers.
Credits
Client: Ruhruniversität Bochum, Zentrum für angewandte Pastoralforschung
Production: farhouse media GmbH & Co. KG
Direction: Johannes Hampel
Design, Animation: Omid Arzang
3D Tracking: Moritz Reichartz
Camera: barracuda film GmbH
Actor: Simeon Long
Synchronstudio: Studio Funk
---
▼ 3D Camera+Object track proof of concept before handing TrackingData to 3D artist.
▼ Final, ergonomical "goggle mask".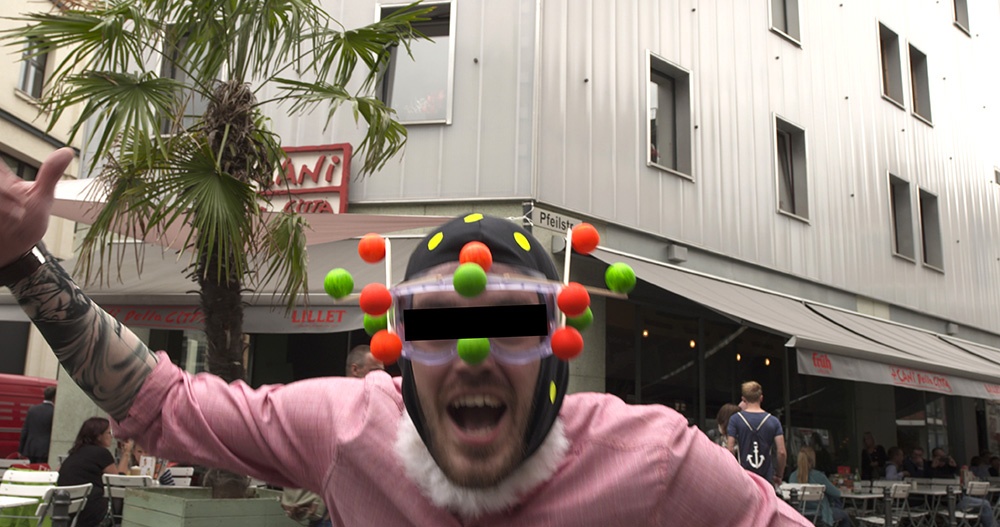 ▼ Fist, super massive test "box mask".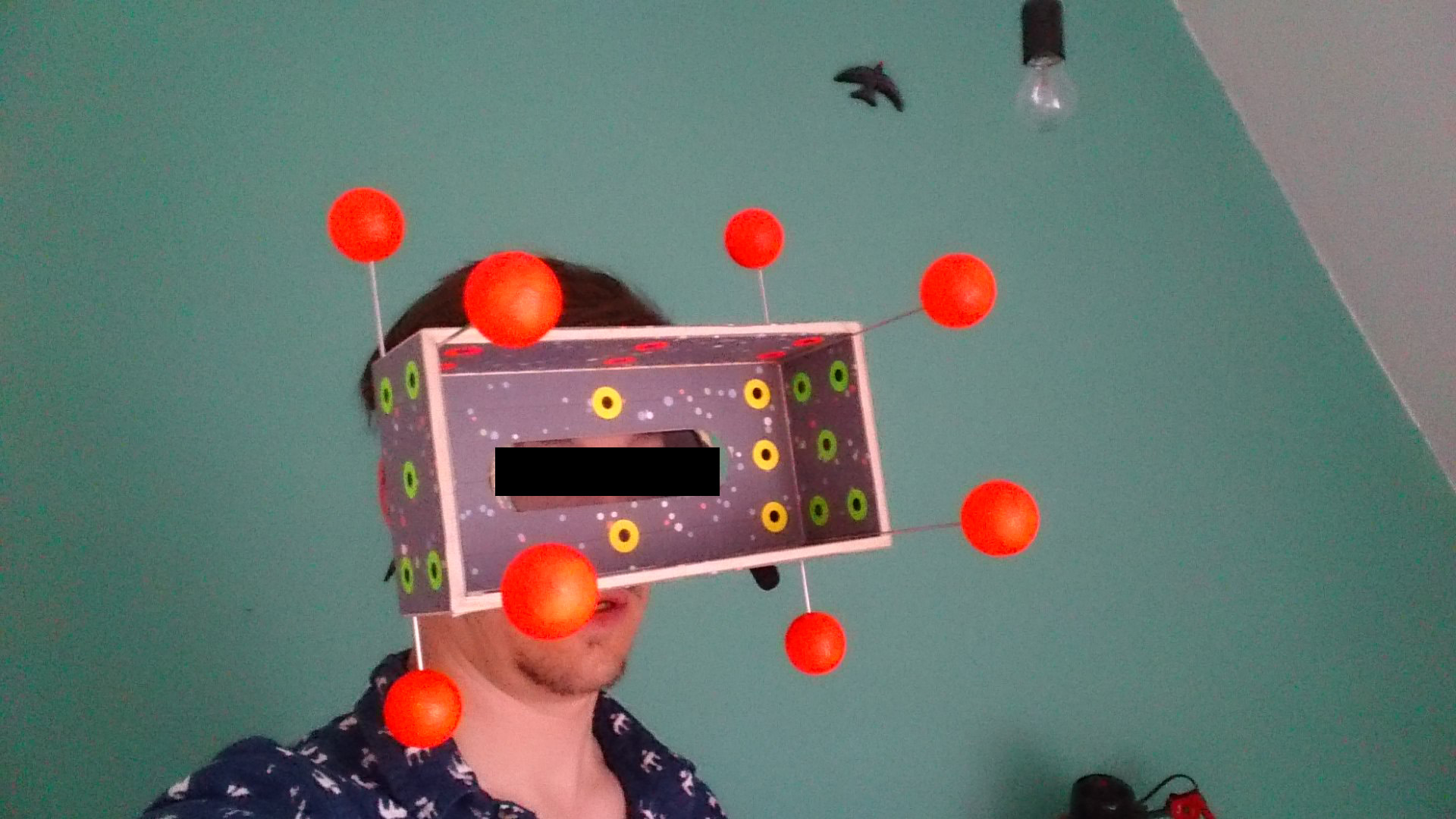 Aug 2015